Managing Director - Investments, Financial Advisor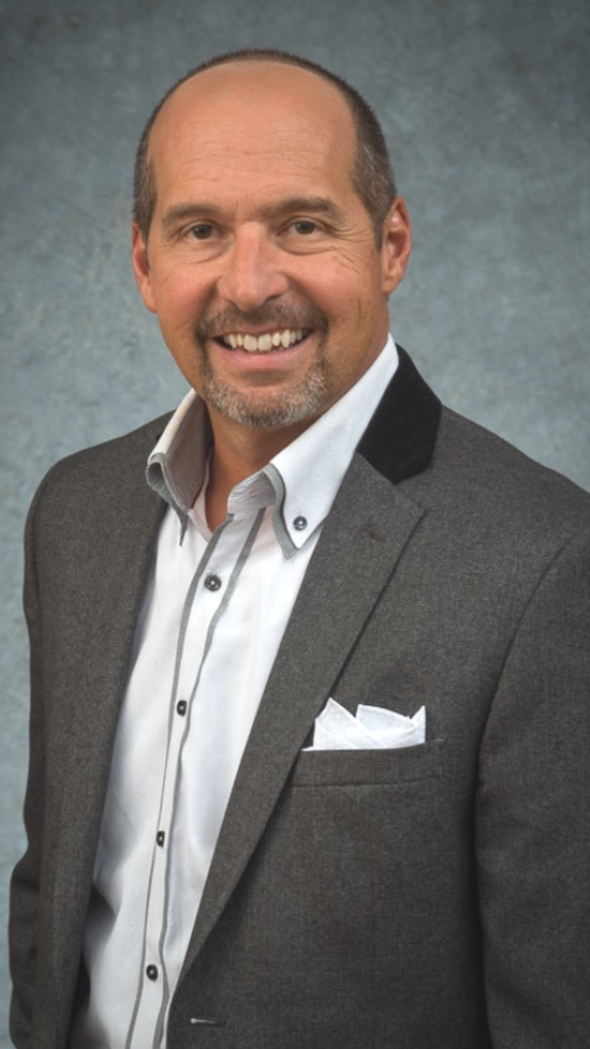 HOW ARE WE DIFFERENT?
We limit the number of clients in our practice so that we can provide concierge-level service and so that each of our clients has the best possible experience.
We have over 100 years of combined financial services experience.
We provide financial services with the goal of easing client's fears of financial loss and helping them retire comfortably.
Our greatest satisfaction comes from working with clients for many years to help them go from success to significance and from an inheritance to a family legacy.
0817-00539
Use this calculator to estimate the cost of your child's education, based on the variables you input.

Use this calculator to estimate the federal estate taxes that could be due on your estate after you die.

Use this calculator to determine whether you qualify for the different types of IRAs.

Estimate how much would remain after paying income taxes and penalties if you took an early distribution from a retirement plan.